Call Ezclear Aligners 787-868-5598 for immediate service.
Traditional Impression & Models
Ezcad dental lab is fully equipped to work with conventional polyvinyl siloxane or polyether materials and other common impression materials. We ask you spray impressions with a cold-sterilizing agent and place in individual, clear plastic bags, seperate from the prescription so it does not get wet.
Please use bubble wrap to protect models and do not use a rubber band around wax materials to avoid heat-pressure distortion. Call Ezcad Dental Lab 787-868-5598 for immediate service.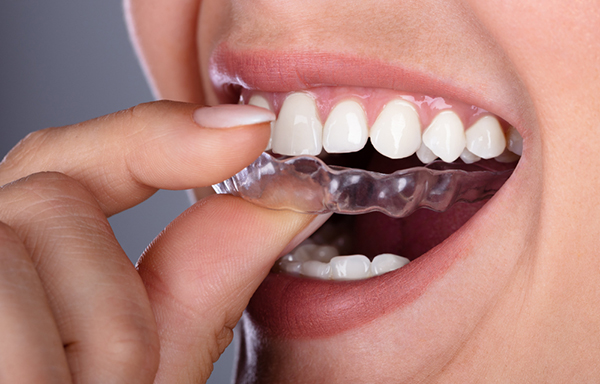 Thanks to today's speedy and proficient digital dental technology, we can receive your digital file and case requirements, communicate questions or problems and discuss solutions— all before your patient leaves your office. Digital submissions provide the most efficient, accurate fabrications, with less adjustments and fewer remakes and appointments. Ezcad is a fully digital dental lab service in Puerto Rico, please contact us for details. With digital impressions, case work is streamlined as costs are reduced since we both see a virtually articulated, computer-generated model on the monitor for easy reference and communication. This recorded data allows us to design, mill and then delivery your product quickly. In general, digital impressions offer numerous benefits, such as:
Faster turnaround time
Low remake factor
Less time wasted in dental chair
Easier for the patient — less chair time, no "gag" material used
Improved fit of final prosthesis with fewer mistake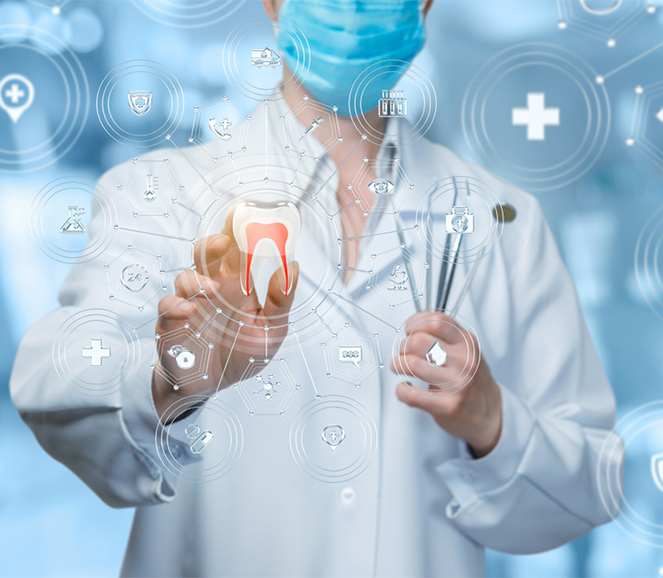 3Shape Communicate Connection to EZ Care Aligners
Press Configure Communicate button on the Lab Connection page to open Configure Communicate window. Press ​Add lab button to load 3Shape Communicate web site.
Press the Connections menu item at the top to load the Connected Sites page. Press ​​​​Add Connection button to open Connect to other Dental Clinics and Labs page. Fill in Ezcad Dental Lab (Ezcad's 3Shape Communicate email is digital@ezcadlab.com and press Find button.
Select Ezcad Dental Lab and press the Connect button. A message will be sent to Ezcad Dental Lab notifying us that you wish to connect. (It is a good idea to call us as well at 787-868-5598 and let us know you wish to connect!!)
We will approve your request and the status will appear as active. Note: you may have to hit Refresh to update the list.
Medit Connection to Ezcad Dental Lab